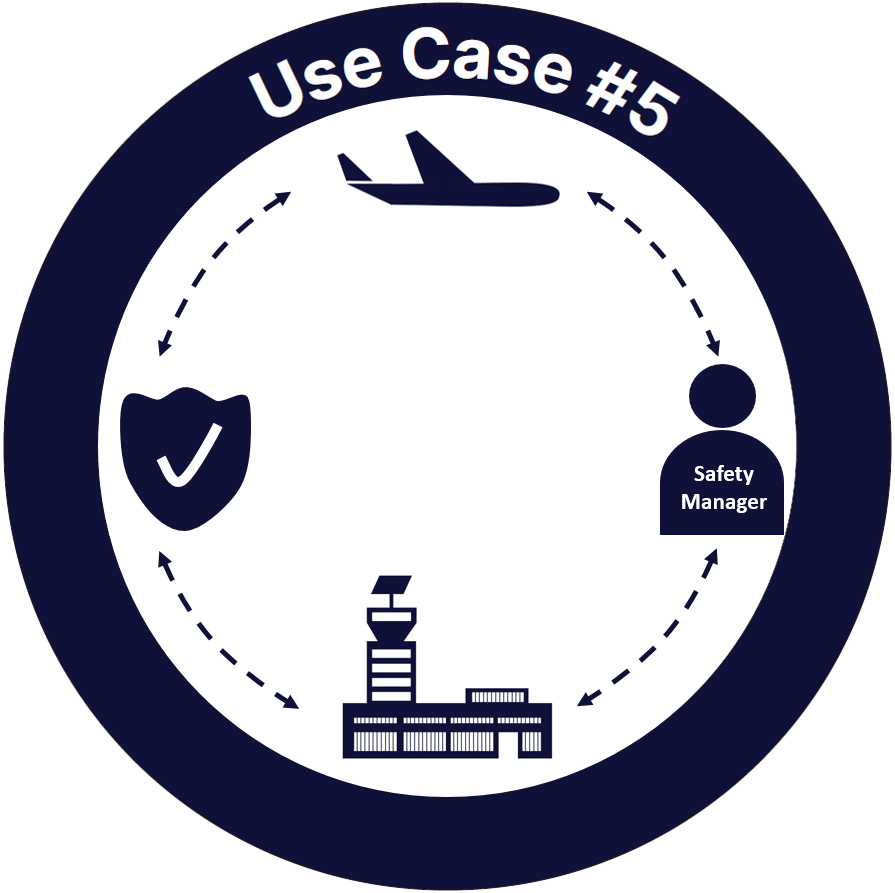 Led by Engineering
Intelligent Assistant to improve airport safety through data analysis
How can we leverage historical data to generate actionable and predictive safety intelligence for improving the day-to-day operations and safety performance in Luton London Airport?
Our Solution
ASF: Airport Safety First
The ASF assistant leverages historical data to enhance the safety of day-to-day airport operations. The system will always be active in the background, analysing data and predicting unusual situations. ASF will notify the user every time there is something that requires attention and the prompt adoption of risk avoidance strategies. The principal user of this solution is the LLA operational safety group, responsible for day-to-day safety management at the airport. Secondary users include other Safety Stack members, such as individual airlines, NATS, and Ground Handling Service Providers. The result is enhanced safety performance and on-time operational performance, ensuring secure and efficient airport operations.